MINDY JONES IS LEADING CHANGE WITH
Book Mindy for Your Next Event
TOPICS TO HELP YOUR BUSINESS THRIVE
Mindy brings more than 20 years of professional experience in the realms of teaching, coaching, business and community building, speaking and writing to the table as a dynamic leader with proven results based out of Arizona. Today, Mindy is the leader of the 
Amy Jones Group
, an all female owned and operated residential real estate team, founder of the nonprofit organization serving women and families – 
Community on Purpose
– and the Community on Purpose podcast featuring women who are intentionally creating community, co-founder of the
Community Builders Coaching program for Entrepreneurs
, an 
Exactly What to Say® Certified Guide
 and 
Gilbert Sun News columnist
. In addition to leading her real estate team as they serve the Valley through real estate and community, Mindy creates custom coaching programs, hosts in-person and virtual workshops and is a keynote speaker on topics including leadership development, community building, critical conversations and more. Mindy's motivational and engaging delivery make her the perfect partner for your next event. If you are interested in learning more about booking Mindy for your next live or virtual event, book a call here.
More Ways to Work with Mindy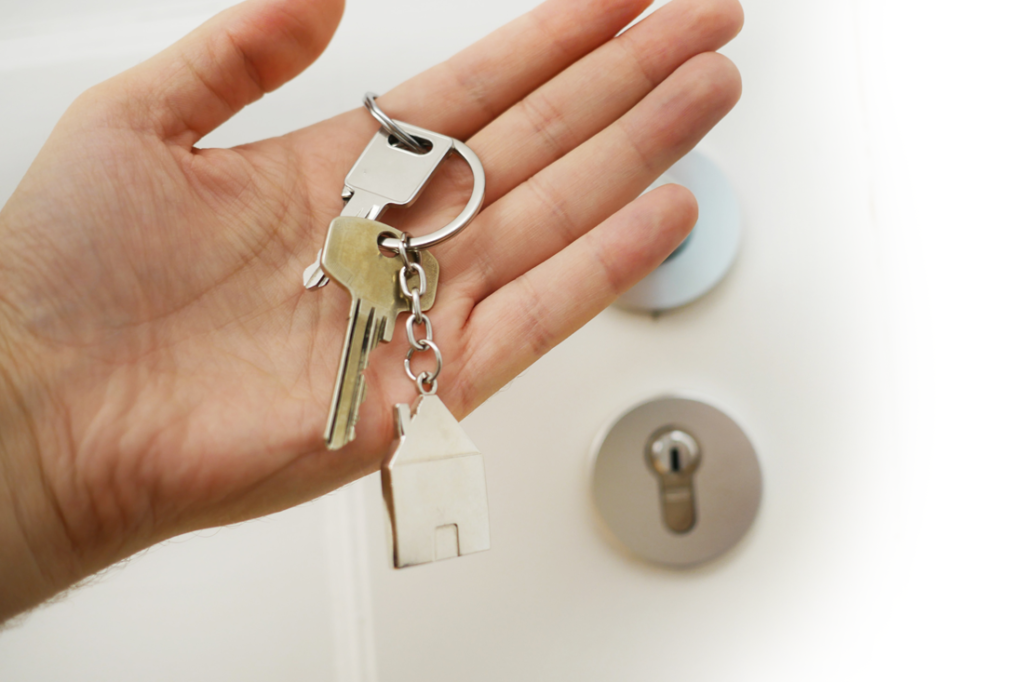 As the owner of an all female owned & operated real estate team serving the Valley for nearly two decades, Mindy pours into her agents with a passion for helping them to create sustainable businesses and achieve personal and professional goals as they build community and give back.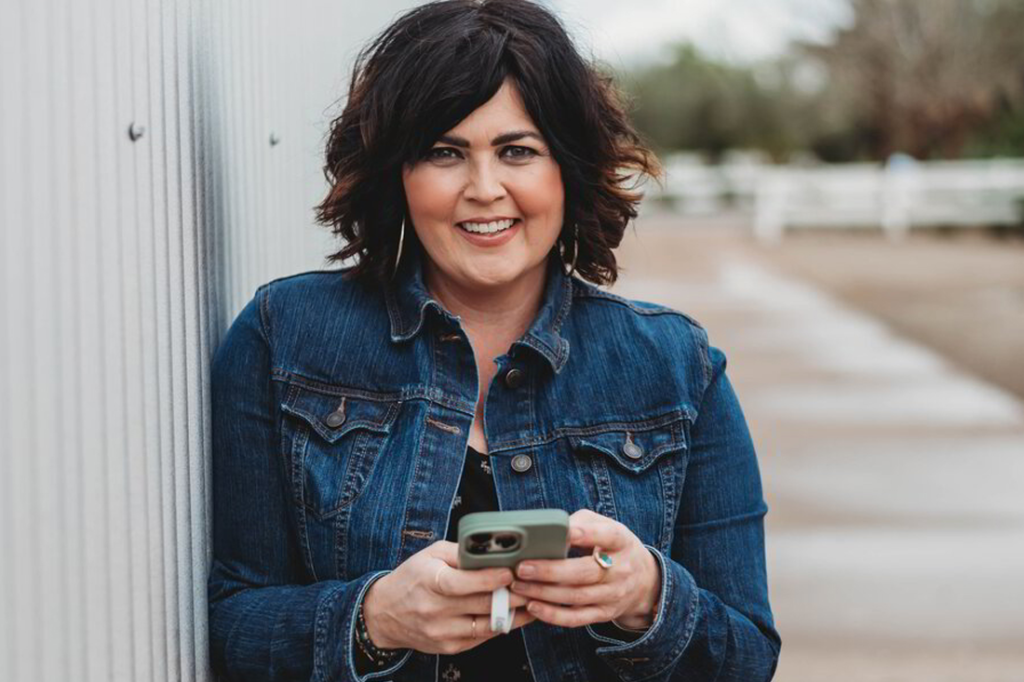 A part of
eXp Realty®
&
the Connect & Cultivate Network
, Mindy helps to create rooms filled with business owners and female entrepreneurs inside and outside of real estate thrive in a fun and collaborative way.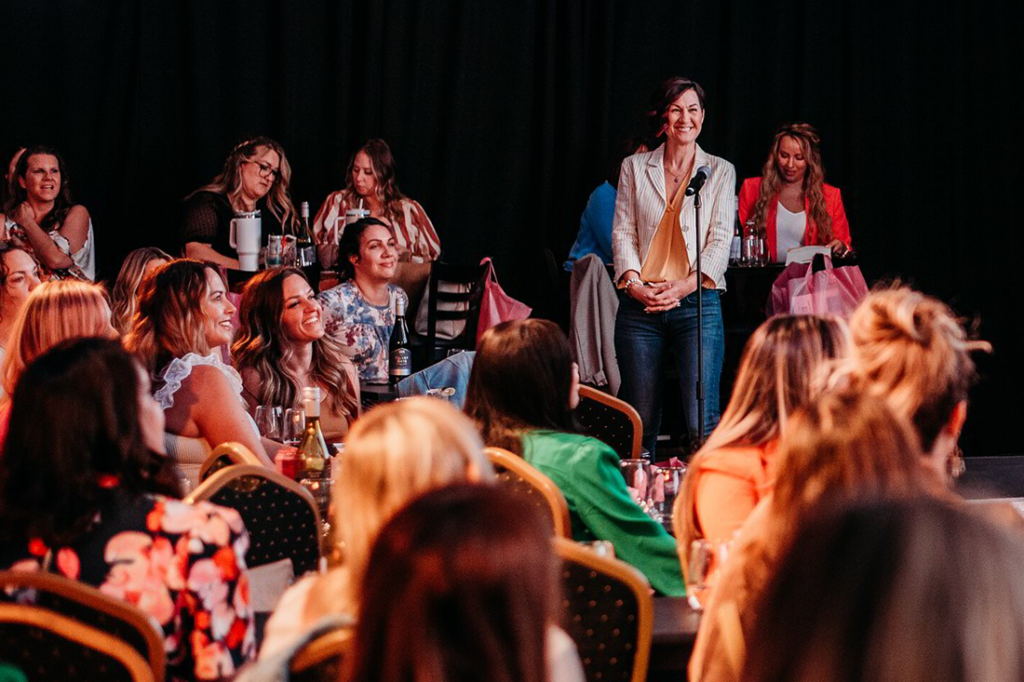 At home on stages big and small, Mindy shares her knowledge on building a personal brand, becoming a locally known expert, building businesses as a female entrepreneur, balancing a career and parenthood, building a community based business and incorporating philanthropy into your events and so much more!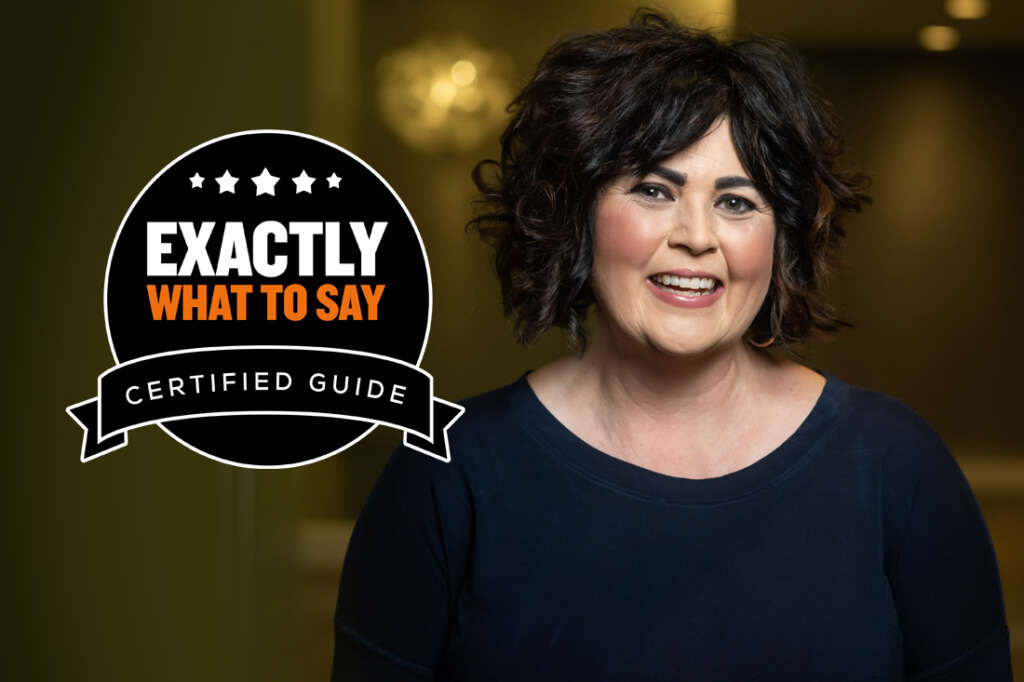 As an Exactly
What to Say Certified Guide®
, Mindy brings expertise in conversational leadership to your next workshop, training, event, or customized employee program backed by an international brand known for encouraging curiosity, empathy and building trust in the moments that matter most.
Specializing in curating custom workshops as well as the ability to teach Realtor Safety and Realtor Continuing Education Credits, Mindy's diverse background and experience makes her a natural fit for leading your next workshop or training. Combining real estate, business, community, and conversational excellence in a warm and caring environment is her super power!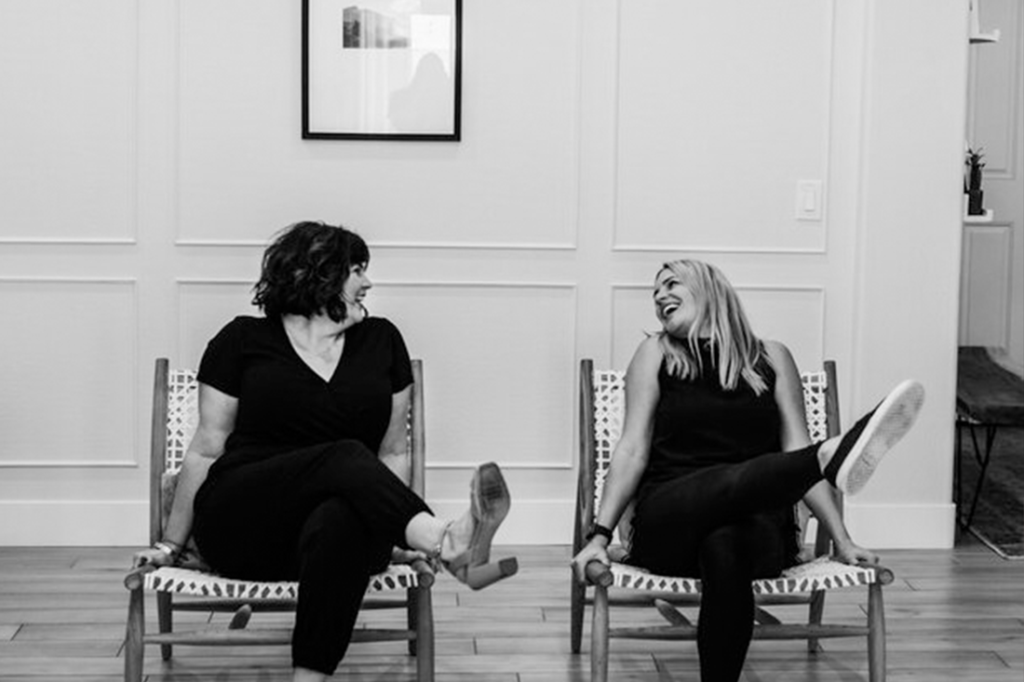 Group coaching programs including her co-branded Community Builder's Coaching program launch twice a year with some options for one-on-one strategy coaching throughout the year.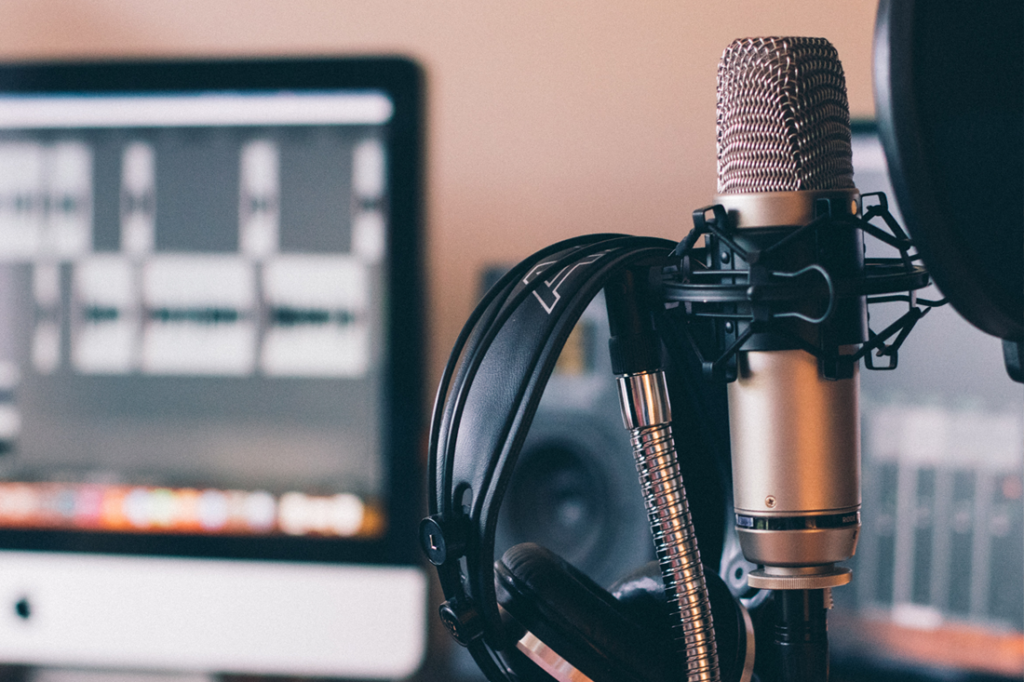 Community on Purpose Podcast
Mindy is the host of the Community on Purpose podcast that has been empowering, educating and encouraging women for 2 years.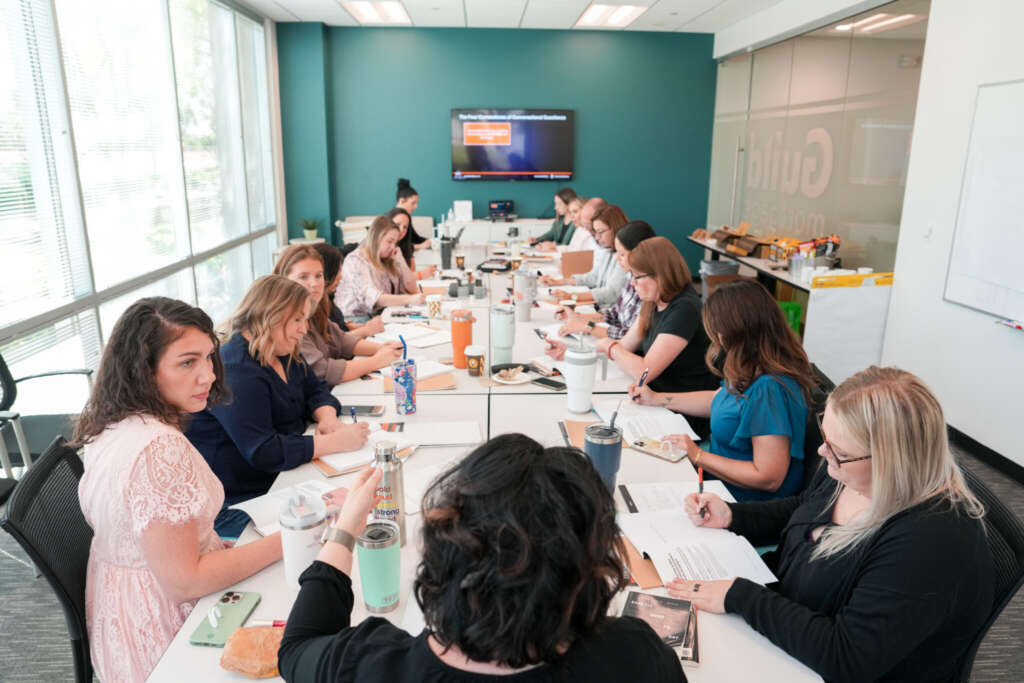 Mindy Jones: Real Estate Agent
Certification Workshop
17-18 October 2023  Chandler, AZ
If you're local, let's grab coffee! If you're not in AZ, let's hop on a zoom!